3am
ideas
Full-service digital marketing agency for small business & startups in Perth
5.0
from 25 Google Reviews
Perth Digital Marketing Services
We are a full-service digital marketing agency, focused on generating a trackable return on investment on your digital marketing efforts.
We are passionate experts in all things social media, SEO, Google Ads, blogging and so much more. Let's find your holistic approach to digital.
Perfect for small and medium-sized companies wanting a package that combines your digital efforts into one strategy and managed service.
Rank your website higher and get more traffic with an SEO strategy. Grow your site and stay on top of Google.
A tailored strategy to grow your online community by targeting highly-engaged audiences.
As a Google Partner, we can take your advertising campaigns to the next level. Let's start generating new leads!
Your website is the epicenter of your digital marketing. If that's not up to scratch you're wasting your efforts
Your essential package of assets to get your business going, whether you're rebranding or starting our brand new.
Not what you were looking for?
Hi! We're 3am
ideas
Australia's Small Business Digital Marketing Agency
We're here to help you get more attention for your business through clever digital marketing.
We've been helping small and startup businesses with their digital growth since 2014, adapting to all of the algorithm updates, user behavioural and technological changes.
We love good SEO, web design, and Google Ads, but helping to grow your business is our true passion.
It's your turn to shine though. We'd love to hear your ideas that have been keeping you up late at night.
Data-Driven Digital Marketing Agency
We use data and online marketing to create a return on investment for you
We use data and couple it with great web design, Search Engine Optimisation (SEO), Google PPC advertising, and social media to grow your online presence.
We've worked with countless businesses and companies across Australia, Singapore, and China.
Digital marketing for small business is our passion.
We live and breathe it every day and are constantly up to date with the latest trends and technologies to get you ahead!
What Others Have Said
For us, it's all about achieving trackable results for you that are easy to scale. Check out some of our amazing clients and what they've had to say about our work together.
Kelly Winder
As an industry professional, it's refreshing to work with a digital marketing agency like 3am Ideas who really know what they're doing. Over the last year, their support with SEO and social media has been phenomenal, and we're really happy with the performance of our Google Ads. It's definitely worth going with a Google Partner agency, for peace of mind.
Roger Wiese
Good guys to work with. Know their stuff.

Trusted Care Network
Very Satisfied with Oli and the final web design he helped create for us. Definitely recommend anyone that is looking for a website designer to contact 3AM Ideas as they were professional, prompt and well priced.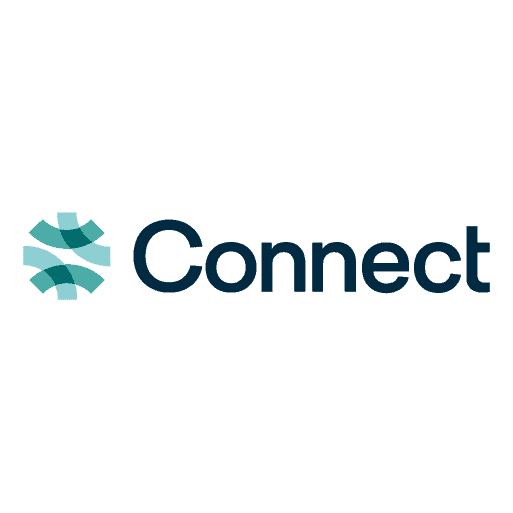 Our Marketing Clients
Giving our clients the peace of mind in knowing our consistent level of performance is important to us.
We are reliable, timely and are ready to scale your services as you see more and more value in our offering.
With no lock-in contracts, it is our performance and delivery of results that keeps you with us.
small business digital marketing agency services
Perth | Melbourne | Sydney | Brisbane

Let's Talk
When you're ready to take your business to the next level with top-notch digital marketing call us.
Let's book you in for an obligation-free chat.