Small Business Digital Marketing Package
A Tailored Small Business Marketing Solution
The digital marketing package for small businesses giving you a comprehensive all-in-one strategy. Covering everything from Ads to Websites, and everything in between.
Online Marketing Packages for Small Business
Let's transform and grow your business over the next
6-12 months with a data-driven marketing campaign.
Whether your business has been around for 2 weeks, 2 years or 2 decades, when you want to approach your small business marketing strategically but find yourself a little confused or overwhelmed let our small business marketing support take over.
As a small business owner you can't do it all yourself.
We're here to help you put it all together and run it in a way that just works.
Imagine having the confidence to see you know exactly where all of your leads, or new business, is coming from. With out marketing packages for small business, and our trackable work, we'll get you on top of your digital marketing game.
Complete small business marketing management from just $300/week!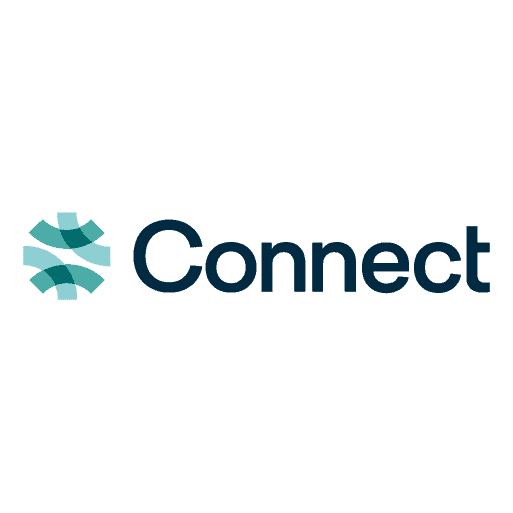 Your Small Business Marketing Package
What's included & how does it work?
Marketing for small business is simple but also changes, as every business is unique.
We've done it many times before but to get a fully understanding of what's going to work best for you, is to audit your business and online presence.
Let's let data tell us which marketing strategy is going to show us the best results to grow your business.
Your strategy could include anything from web design, SEO, social media, paid advertising, email marketing and so much more.
How We Do Your Small Business Digital Marketing
Every business is different but here are just a few awesome things we can do together to help you build on your online presense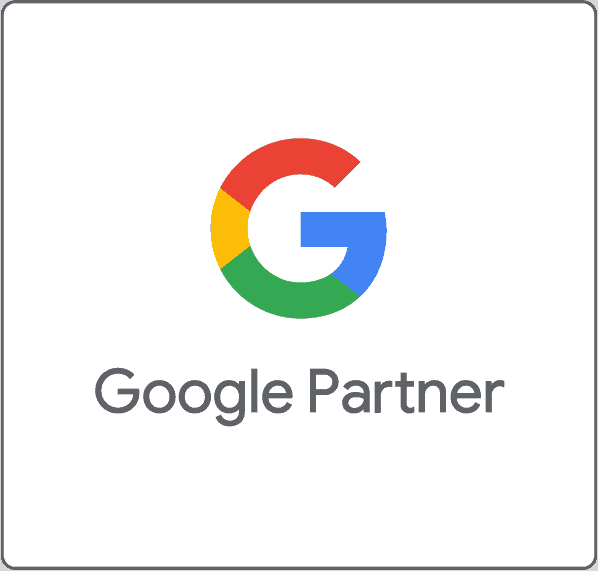 Google Ads & Lead Generation
As a Google Partner, we can take your advertising campaigns to the next level.
We manage it all including campaign structure, creating landing pages, and split testing to get you the most leads!
Search Engine Optimisation
Rank your website higher and get more traffic with an SEO strategy. Grow your site's traffic and stay on top of Google search results.
Blogging & Content Creation
We create content, we share it, you enjoy the results. We will even organise your monthly blogging schedule to work alongside your SEO, including photo or video shoots as and when you need them.
Website Management
From keeping your website update, to rebuilding it as your site ages, your small business marketing package includes it all.
Your Marketing Manager
Consider us a part of your team, not an agency you're outsourcing to.
Let's scale your marketing package on a modular basis including things such as email marketing, or chatbots over time.
Other inclusions
With no lock in contracts, and your ability to cancel any time you'll find our small business marketing package the perfect solution for your growing business. Here are just some of the things we can cover for you.
Marketing Strategy Formulation
Copywriting Services (SEO and Various Media Channels)
Digital and Graphic Design Solutions
Website Enhancement and Upkeep
Social Media Planning and Creative Conceptualization
Digital Advertising Development and Implementation
Brand Enhancement Techniques
Customer Communication Management
Designing Marketing Materials (Including Business Cards, Flyers, Web Banners, Social
Media Graphics, etc.)
Campaign Development
Press Release Composition
Website Traffic Analytics
Customer Engagement Strategy Design
E-commerce Site Optimization and Product Expansion
SEO Analysis and Optimization Services
Let's get you ahead of the competition
It all starts with a conversation to find out whether we're a good match for your business.
Who We Are
Your Small Business Marketing Agency
At 3am Ideas, we're committed to boosting small businesses with targeted marketing strategies.
Since 2014, we've led in digital growth, adapting to market changes and technological advancements. Our team excels in turning your goals into measurable outcomes through data-driven tactics, including SEO, innovative web design, and impactful Google & Social Media Ads.
We're focused on enhancing your online presence, generating leads, and building your brand. Let's unite to develop a tailored marketing plan that reflects your unique vision, helping your small business stand out and succeed.
Kelly Winder
As an industry professional, it's refreshing to work with a digital marketing agency like 3am Ideas who really know what they're doing. Over the last year, their support with SEO and social media has been phenomenal, and we're really happy with the performance of our Google Ads. It's definitely worth going with a Google Partner agency, for peace of mind.
Roger Wiese
Good guys to work with. Know their stuff.

Trusted Care Network
Very Satisfied with Oli and the final web design he helped create for us. Definitely recommend anyone that is looking for a website designer to contact 3AM Ideas as they were professional, prompt and well priced.
Customised Small Business Marketing
A Small Business Marketing Strategy Unique to You
You're maybe needing your website to rank higher to get more leads or sales through the door, and maybe you're wanting to build on your social media following and create more of a brand or household name.
What about your paid advertising like Google Ads?
Our Small Business Marketing Packages are custom-tailored solutions. We're here to help you achieve your business goals with as little stress as possible.
We've done this since 2014, we've been around the block a few times, you probably outsource your accounting, what good is doing the marketing yourself?
We'll spend the time implementing what's going to work for you
Small Business Marketing Frequently Asked Questions (FAQs)
3AM IDEAS ACCORDION
Do You Outsource Work Internationally, Like India or The Philippines?
Absolutely not! All of our work is done right here in Australia. You will have our mobile number, direct email address and a complete open door policy. Once you engage with us we are your partners in business and we want to have complete oversight of how your digital marketing strategy or web design project is progressing.
A number of our competitors have been known to outsource their work to web design companies based in India and Sri Lanka to save on costs and increase their profit margins. Often the person you speak to on the phone will have little to nothing to do with the design of your website. We think that's impersonal and not the service you deserve.
How Long Are Your Contracts For?
Good marketing takes time in order to build holistic and sustainable growth in the digital space.
We recommend that we work together a minimum period of 3 months in order to let some of our strategies come together, however we also understand small businesses.
As such, our small business marketing packages are, contractually, only a month by month engagement.
As Part Of Our Social Media Do You Create All of The Content?
As part of the social media management work we'll do for you we'll work in collaboration with you to collect and collate content. Once we have all of the information, we create post artwork and write all of the captions for you.
You'll get an opportunity to review, provide feedback and approve posts using our post scheduling platform.
How Quickly Are We Likely To See Results?
It really depends on your industry, and the strategies we're employing for you.
Results for ads management on Google, or social media ads, you're usually looking at about a month before you're going to see movement.
Search Engine Optimisation (SEO), can take much longer depending on the level of competition you're up against in your industry and the competitiveness of the keywords we're pursuing.
Why Do You Use WordPress For Your Websites?
For us, we design WordPress websites for Australian businesses because it gives us the flexibility do adapt your site to the look that you want, while also giving us the ability to adapt and modify it to the most recent, and powerful, digital marketing strategies.
The flexibility around SEO, data-tracking, and easily creating landing pages is a breeze with WordPress, while still allowing you to make content updates in-house.
LOOKING FOR A MARKETING PACKAGE FOR YOUR SMALL BUSINESS?
GROW YOUR BUSINESS WITH A GOOGLE PARTNER.

Let's Talk
When you're ready to take your business to the next level, let's talk and get you an obligation-free quote.